At Noble Construction & Remodeling a large part of what we provide to the community is focused on our multi-family investment clients. What sets us apart from others who merely perform a scope of work is our ability and belief that your investment should be approached from the perspective of asset management and value creation.
We assist our clients who are buying new investment properties from the property assessment and due diligence phase through the completion of comprehensive property improvements. The focus is not only to build value into the property but also to identify and correct any areas of deferred maintenance in order to prevent unnecessary damage and expenses. We also focus on improvements which will in-turn raise rents, attract and hold quality tenants and increase the passive cash flow. We understand that timing and efficiency are two of the most important factors for an investment property to operate at its most optimal state. The timing to maintain the property when necessary and the efficiency to turn capital expenditures around quickly. Whether it be a vacant unit renovation, the same day tub or sink replacement or same day door and window replacements our model is designed to minimize vacancy and disruption to your tenants.
Our innovative installation techniques and product usage are focused on achieving the highest return on your investment through durability and future proofing the common causes of tenant damage and normal everyday wear.
As a company, we not only provide services to investment clients, but also invest in multi-family as well so you can ensure that you are receiving the most like-minded and professional approach to managing your portfolio.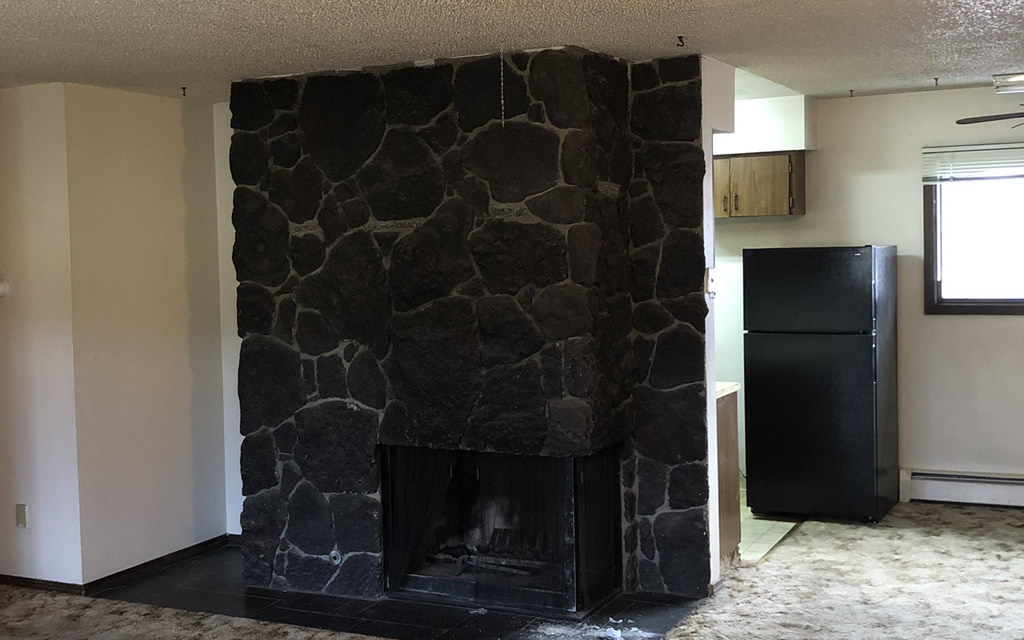 BEFORE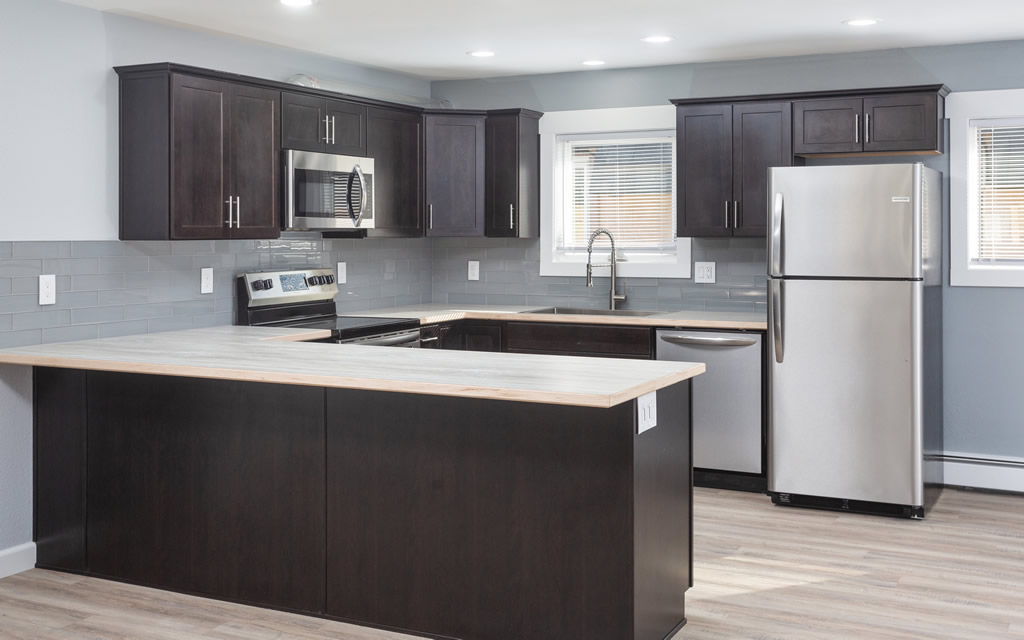 AFTER
Click Thumbnail to View Larger Image: