A Kitchen remodel may perhaps be one of the most significant investments you can make in your home. However, it can also be one of the wisest as a properly designed Kitchen will yield a high rate of return.
At Noble, we believe the planning and design phase is the most important aspect of any project. We partner with our customers to first hear what their needs and desires are for their new space. We then look to develop those design features as a balance of form and function that also suits the home type and ensures a flow throughout the surrounding space.
Knowing just where to save or splurge is analyzed as we build your target budget. Improving overall function of the cabinetry, proper layout of the appliances and a full or partial wall removal are just a few examples of how we incorporate instant value and transform even the oldest homes to be more like new construction.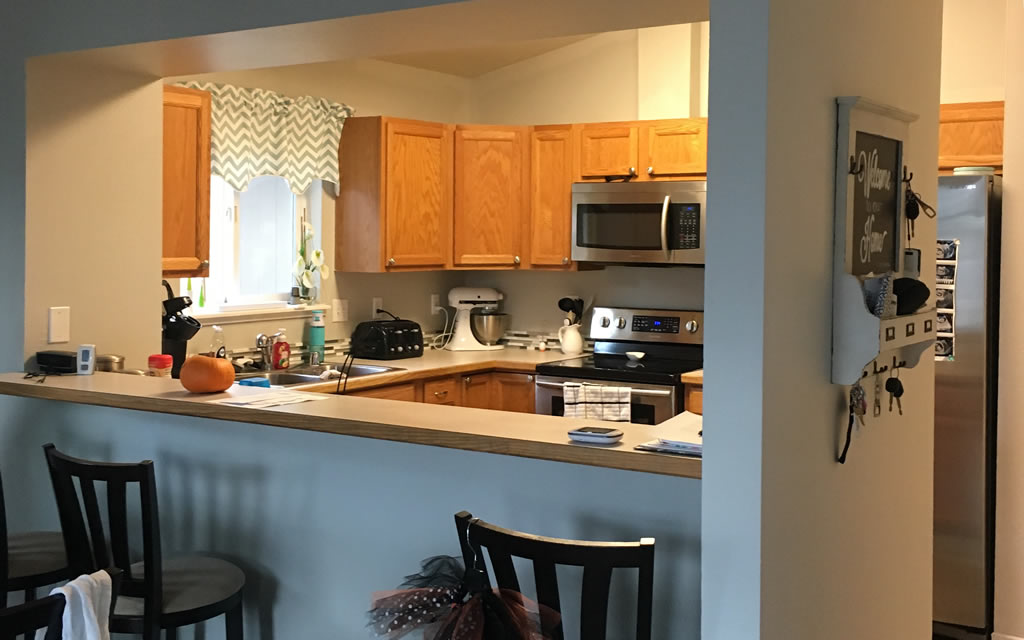 BEFORE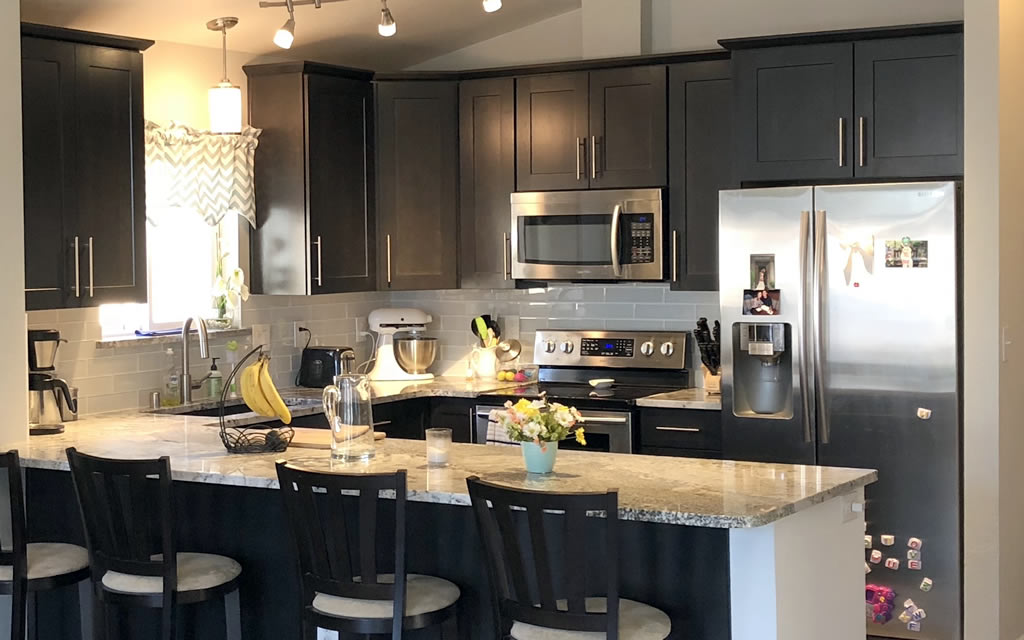 AFTER
Click Thumbnail to View Larger Image: